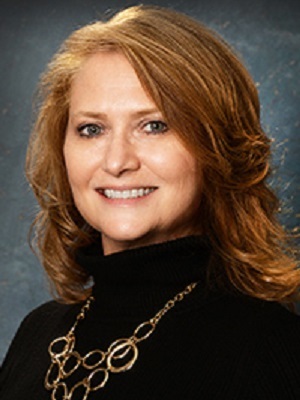 Sen. Lana Theis | #MiSenateGOP
Sen. Lana Theis (R-Brighton) expressed her disappointment with the education department's announcement that the required annual instructional time of schools can't include the online learning being conducted amid the new coronavirus pandemic.
"Like many parents and students throughout Livingston and Washtenaw counties, as well as our governor, I was shocked and dismayed by the announcement from state education officials," Theis said in a press release at MiSenateGOP. "During this extraordinary time in our state, our school districts, educators and parents are doing everything they can to ensure our students continue to receive a quality education."
The rapid spread of new coronavirus has led K-12 schools in Michigan to close until at least April 14. While some districts are implementing digital learning for their students, the Michigan Department of Education wrote in a memo that there's no mechanism for schools to earn instructional time during a period of mandated closure. This is the case even if schools meet all virtual learning transition requirements.
"As leaders, the state department of education should be doing everything it can to facilitate that continued learning — not discourage it," Theis said. "At this point, none of us knows how long this crisis is going to last, nor its impact on our children's education. I encourage teachers, school leaders and parents to continue to do their best to educate children in spite of the unprecedented situation we are faced with."
Under Michigan law, students are required to receive 1,098 instructional hours per year, according to MLive. Educational organizations are encouraging lawmakers to come up with plans to forgive schools for the days missed during the closure and also continue paying school employees.
As of March 24, there have been almost 1,800 confirmed COVID-19 cases in Michigan and 24 deaths due to the virus, according to Fox2Detroit. Nationwide, there have been more than 53,000 cases and almost 700 deaths, according to WorldOMeter.